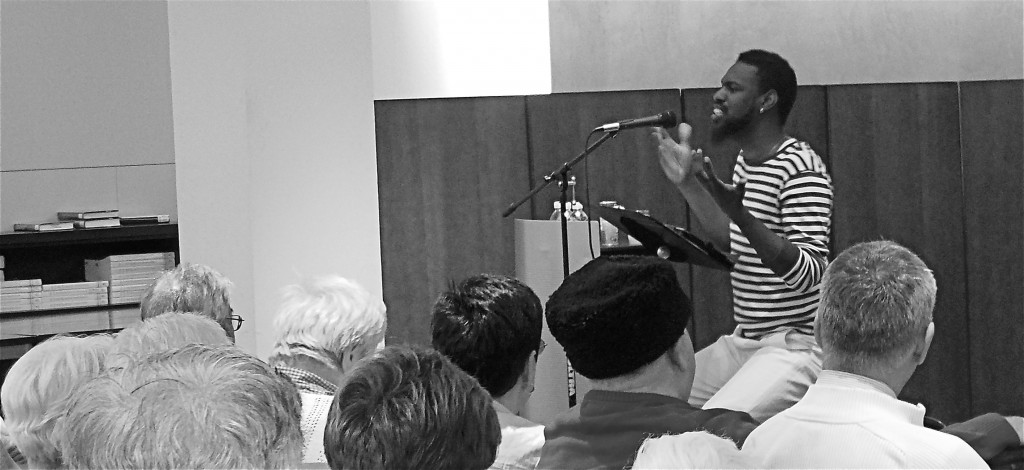 To help ensure continuation of the Library's future programs, the Board of The Friends of the Jewish Community Library has established the Beyond Books Fund.
The Library's FREE lectures, concerts, films, author events, workshops, and family programs enable thousands of people in the Bay Area to engage with Jewish thought, history, and culture and connect with the Library's vast collection.
Now that a ten-year foundation grant that supported the Library's public programs has ended, your support is crucial at this time — and deeply appreciated.
You can make a secure online donation by clicking here or on the Donate button on the right. If contributing to the Beyond Books Fund online, please type Beyond Books in the Notes on Donation field on the final page of the donation form.
You can also phone in your donation by calling 415.567.3327 x705 during Library hours, or send a donation by check to:
Friends of the Jewish Community Library
1835 Ellis Street
San Francisco, CA 94115